【Thank You!!】HOMECOMING PARK 〜Tokyo ARK Reunion〜
May 23, 2023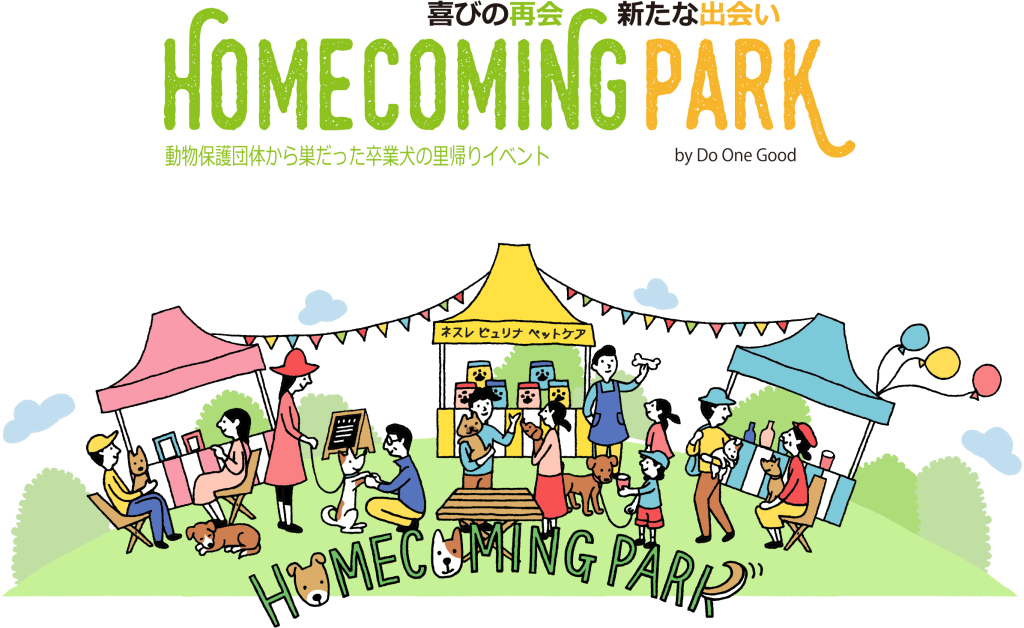 ✨ Thank you all for coming ✨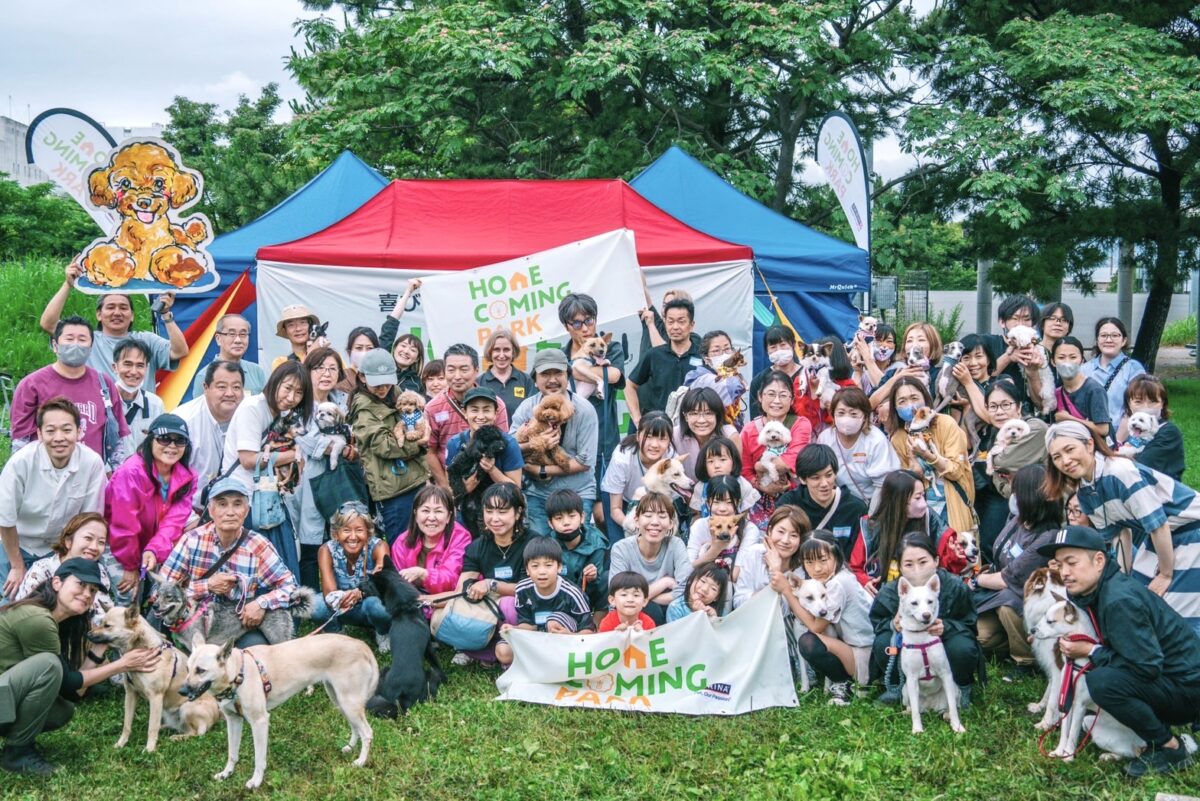 ---
We're here! Please come along and see us!
After two cancellations, some of our alumni are probably concerned that today will be postponed, but the skies are smiling for us today. We're here and looking forward to seeing you! Please come along!
---
Brought to us by our friends at Do One Good and Nestle Japan Nestle Purina Pet Care, HOMECOMING PARK is back! Not just dogs from ARK – everyone is welcome! There'll be Purina quizzes and contests between the different welfare organizations and sales of charity goods available. Please come and join us!
For details, see the HOMECOMING PARK Official Website
〜from the HOMECOMING PARK Website〜
HOMECOMING PARK is a special event for dogs that that found their forever homes. Our canine alumni and their families are invited to come along and say hi to staff and volunteers and to be reunited with dogs they may have known either at our shelter or through adoption fairs. We're really excited about seeing how much the dogs have changed! There'll be lots of fun to be had by all. It's also a great opportunity for local residents to see how happy and well-adjusted adopted dogs really are.
●Date: Sunday, June 11 11:00〜16:00
●Participation fee: N/A / Please register from this site→https://doonegood.jp/hcp/
※Souvenirs will be given to those who register in advance♪
●Location: Jonanjima Kaihin Koen  Grassy field