Become an Animal Sponsor
Are you looking to support our animals but finding it difficult to adopt one at the moment? Then why not sponsor one of our furry residents. Currently at ARK, we have many sponsorship animals, who are finding it difficult to be adopted. This may be due to old age, disability, illness, emotional instability, and various other ailments. By choosing to sponsor, you can financially support your chosen sponsor animal and receive regular updates of him/her.
How to become a sponsor
Please select an animal you would like to sponsor from our list of "sponsor animals".
Please fill out the Animal Sponsor Registration form and proceed with payment of the sponsorship fee. Payment can be made via Japan Post or by bank transfer.
Once we receive the registration form and payment, we will send you a sponsorship certificate, within one or two weeks. There will be a photograph of your animal attached to this certificate.
Sponsorship benefits
Once registered as a sponsor, you will not only be able to visit your sponsor animal whenever you'd like, but you will also receive our quarterly newsletter "A Voice for Animals". At Christmas, you will also be sent a delightful Christmas card with none other than your sponsor animal featured on it!
Our sponsorship program is a wonderful way to support our animals who may be struggling with being rehomed yet deserve the same love and affection as our other animals!
*If we cannot confirm either the registration form or the sponsorship fee has been received, we will not be able to send you a sponsorship certificate. Please check accordingly.
Animal Sponsorship Platforms
Sponsorship 1
(to cover food costs) ¥3,000 per month or ¥36,000 per year.
Sponsorship 2
(to cover food costs & medical expenses) ¥4,500 or ¥54,000 per year.
Sponsorship 3
(to cover food costs, medical expenses, and maintenance fees) ¥6,000 or ¥72,000 per year.
Sponsorship 4
(to cover food costs, medical expenses, maintenance fees, and personnel fees) ¥12,500 per month or ¥150,000 per year.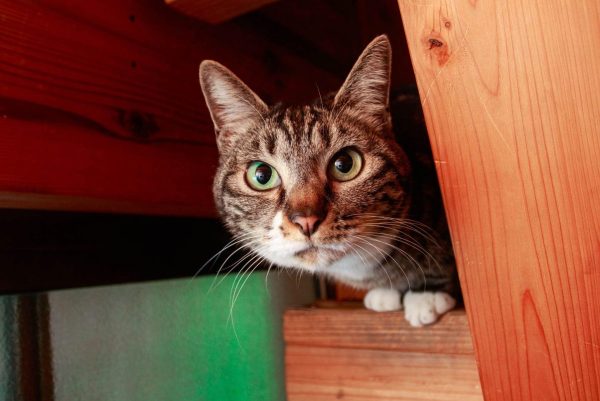 List of Animals to Sponsor
Animals that have found new homes