Purchase ARK Original Goods @ Amazon!
July 25, 2022

As one of a limited group of charities chosen to participate in the Amazon for Charity program, ARK is delighted to announce that original goods can now be purchased on the Amazon.jp site. 
To kick off this exciting new development, ARK Original T-shirts are now available in a new colour range.

And…
Get your white ARK T-shirt ONLY at Amazon!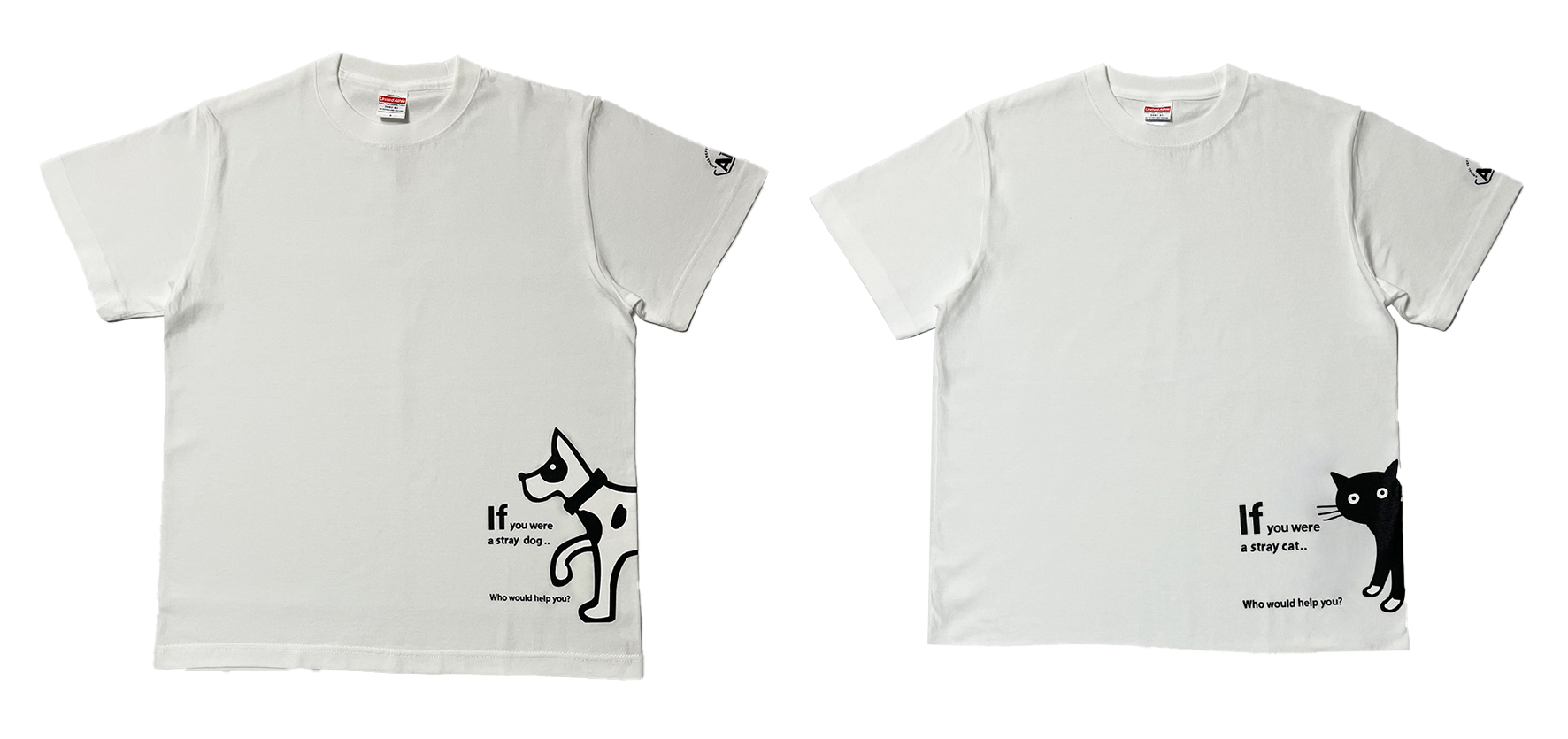 ※Please note that prices vary according to the different system needs of Amazon and Base Online. Please also note that domestic shipping is free on Amazon purchases of over 2000 yen. Next day shipping is available on Amazon only.
Stay tuned for more original items! Coming soon!!
Some items are only available one of the following online stores. Please check both sites ♪♪