A New Look for Nose
July 21, 2023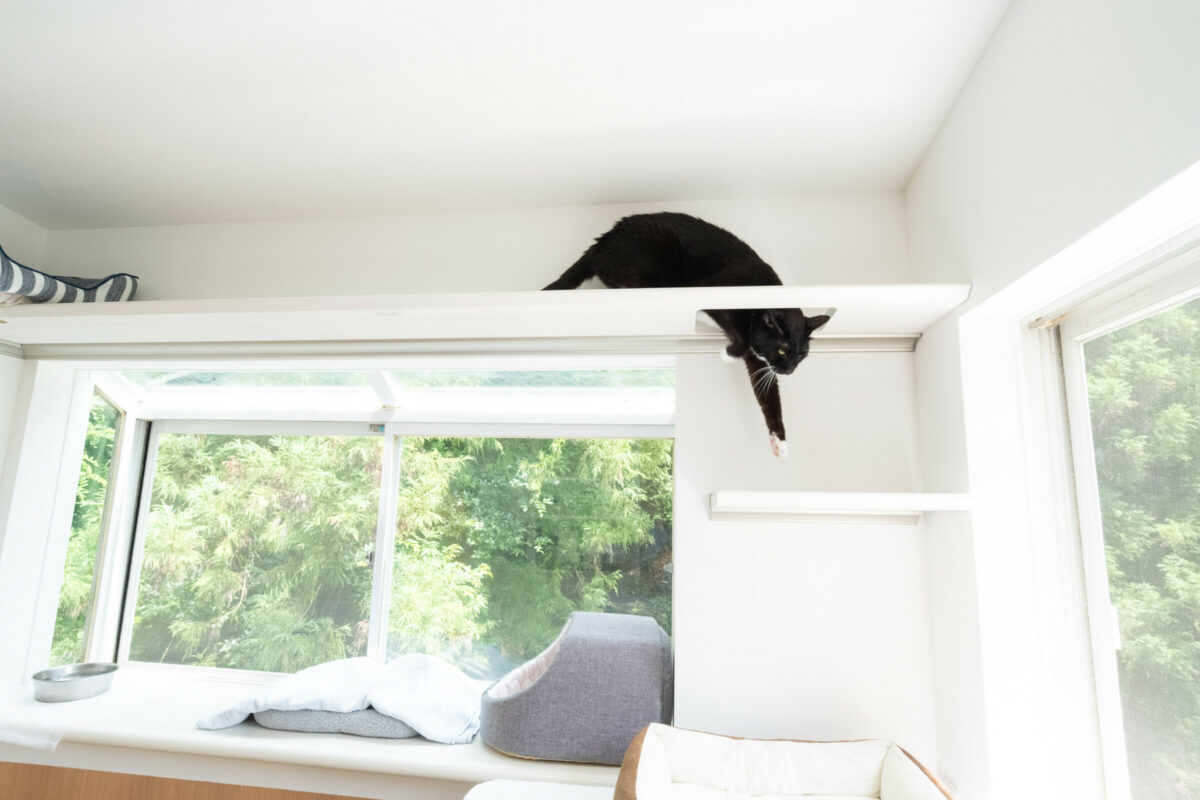 Panasonic is a solid supporter of ARK's mission. We are delighted to announce that Panasonic Housing Solutions has brought a whole new look to the main building in Nose by providing the materials for a dramatic renovation of the mezzanine area. Our animals are already enjoying the new, spacious zone.
Smile room introduction website: https://bit.ly/panasonic_interior_050
The attractive area renamed the "Smile Room" will be used to best advantage for displaced animals. We think the concept "smiles on the faces of people and animals" is perfect for the new zone and will strive to make sure there are smiles all around!

Most areas of our Nose shelter are a little cramped for guests wanting to meet our animals. The Smile Room allows plenty of space for interaction between our guests and their future family members. Please come and visit!
We would like to thank Panasonic Housing Solutions, London JAWS, Utamina Yamanaka, Komasho and everyone else who helped bring this project to fruition.