2021 Reunion
September 27, 2021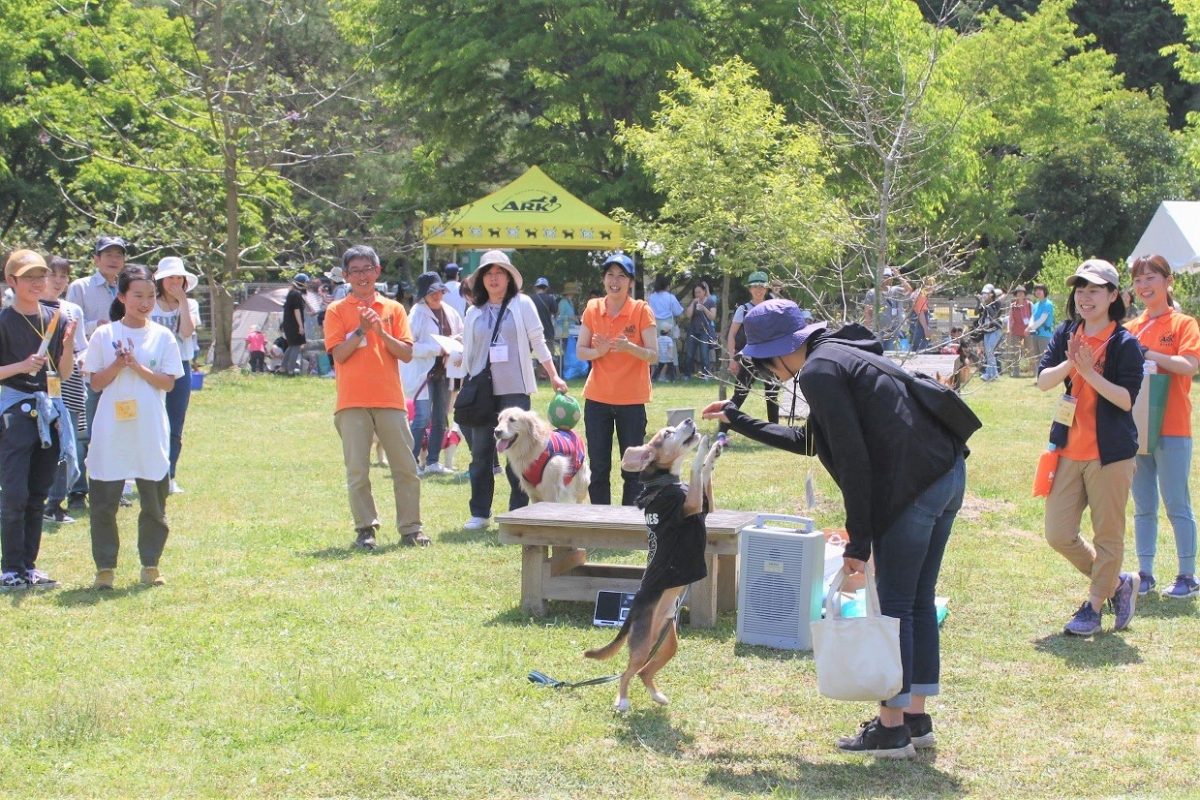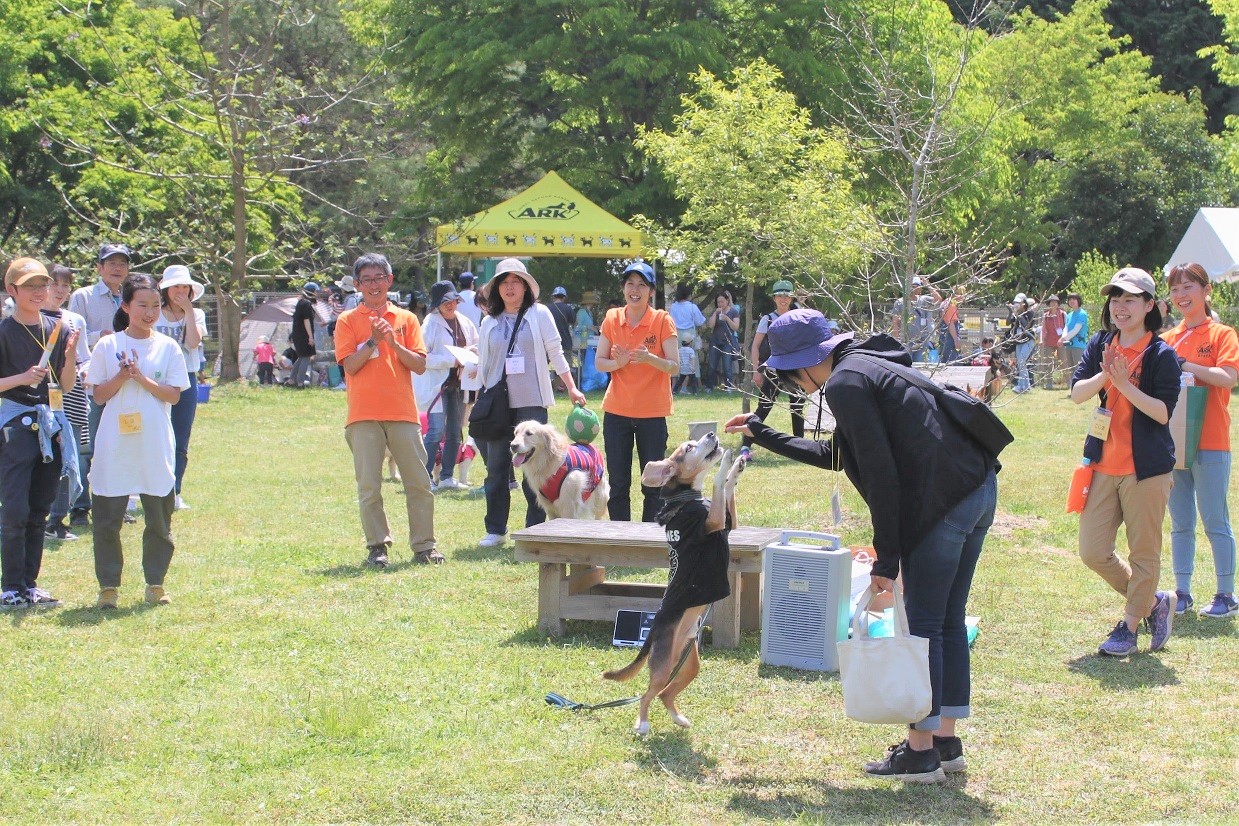 Date: Sunday, October 31, 2021
Time:  13:00 – 16:00
             Games and competitions will be finished by 15:00
             Guests are welcome to come and go at their own convenience and use Dogland until we start packing up at around 16:00.
* The reunion will be cancelled in the event of inclement weather, but not for light rain. We will make an announcement by 9:00 on the day if cancellation is necessary.
Place: Sasayama ARK, Shitsukawa Shimo, Sasayama, Hyogo
Entrance Fee: 1,000 for adults (13 and above) ; free for children under 13 and dogs. Please pay at the entrance to Dogland.
* Applications should be made by 16:00 on Thursday, October 21 to ark@arkbark.net