Become a Paw Member and Support ARK
Subscribe as a Paw Member and support ARK through monthly or yearly donations! The Paw Member program consists of four tiers to which you can choose the amount you would like to donate each time. As a valued Paw Member, you will receive a personalized Paw Member Card, ARK's quarterly newsletter "A Voice for Animals" and receive news and upcoming events planned at ARK. Donations exceeding 2,000 yen a year are eligible for tax deduction through the Nintei NPO (certified charities). For more information on tax deduction, please click here
会員ランク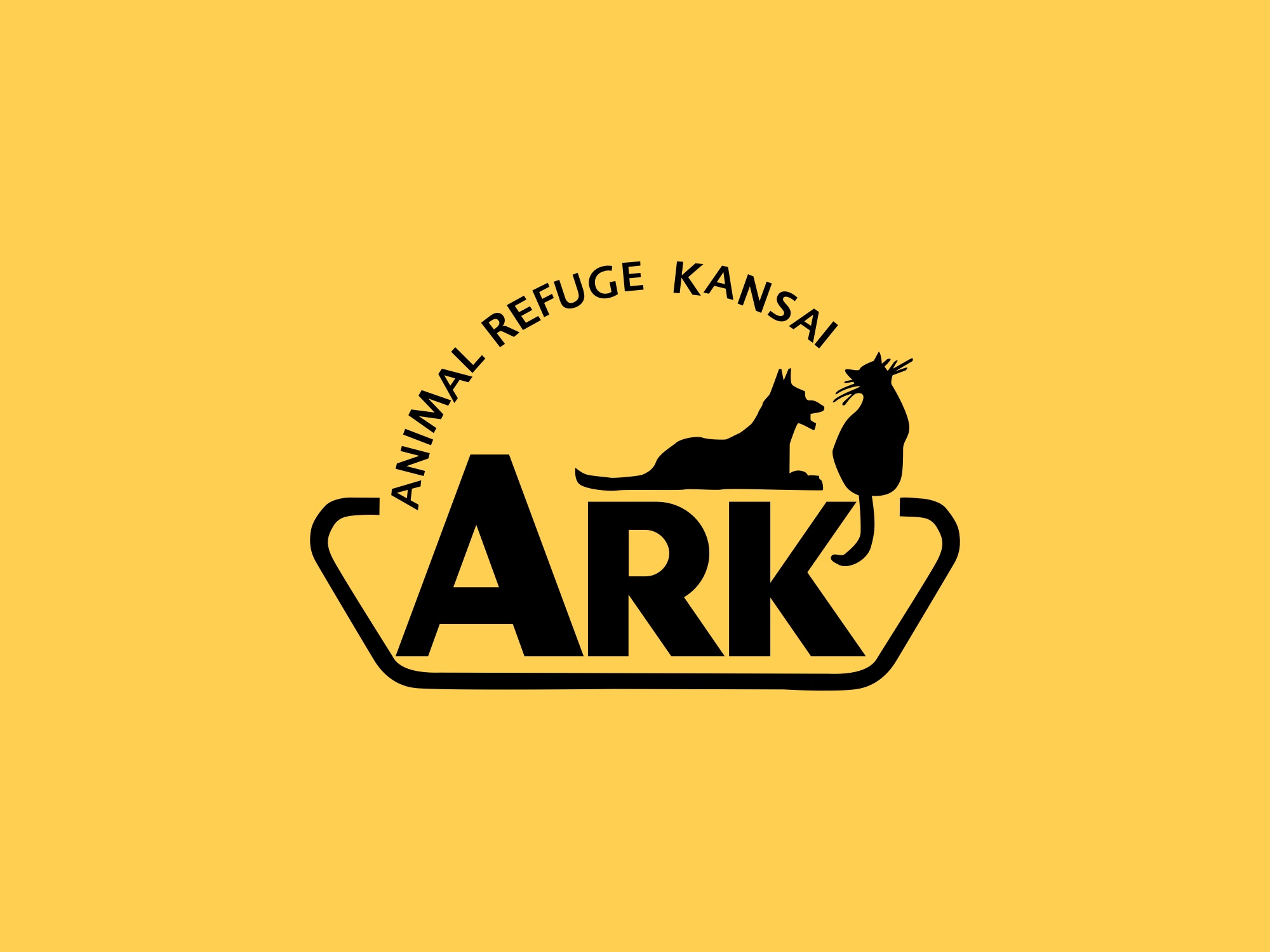 Diamond Paw
¥10,000 / month or ¥120,000 / year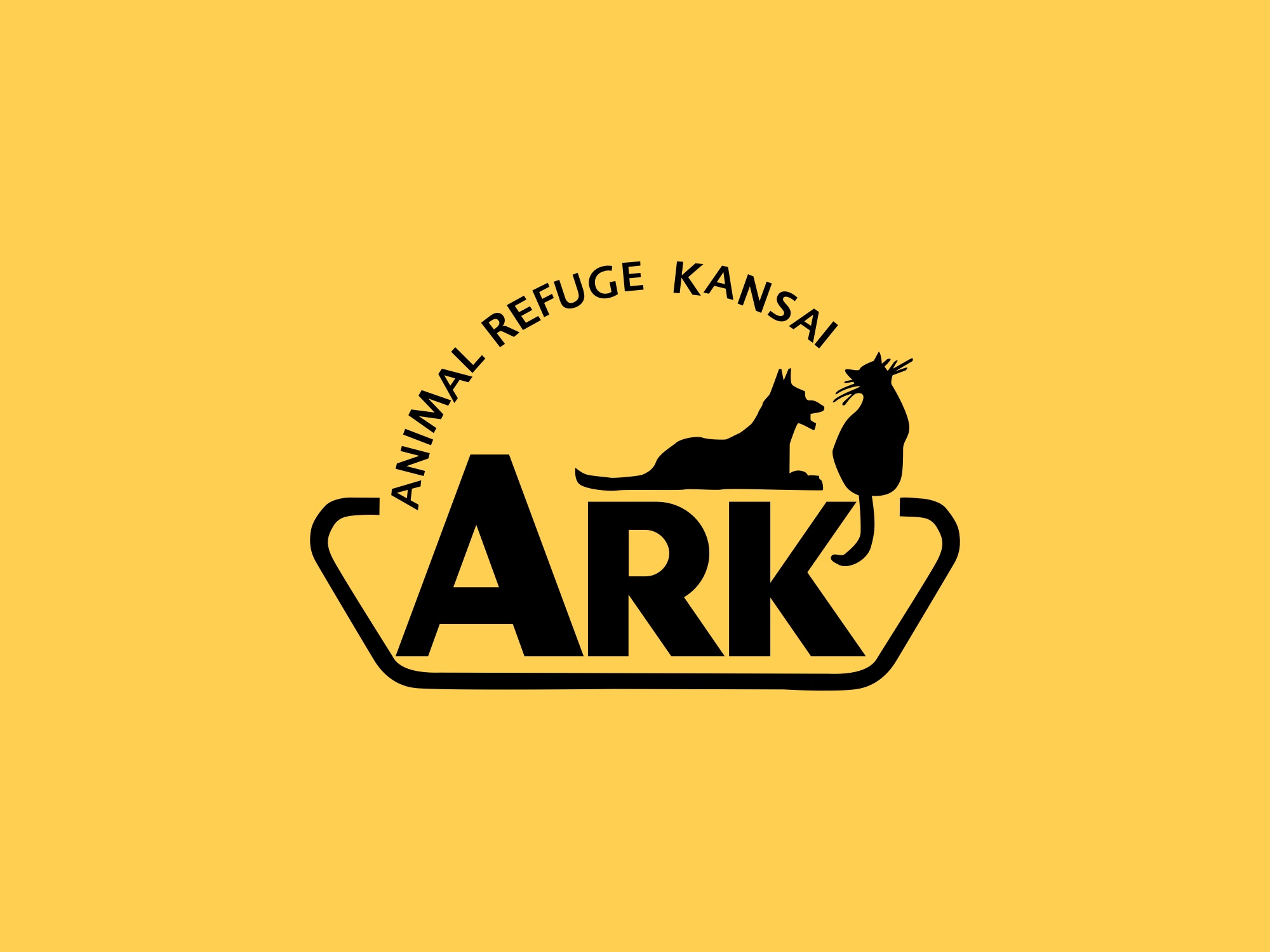 Sapphire Paw
¥3,000 / month or ¥36,000 / year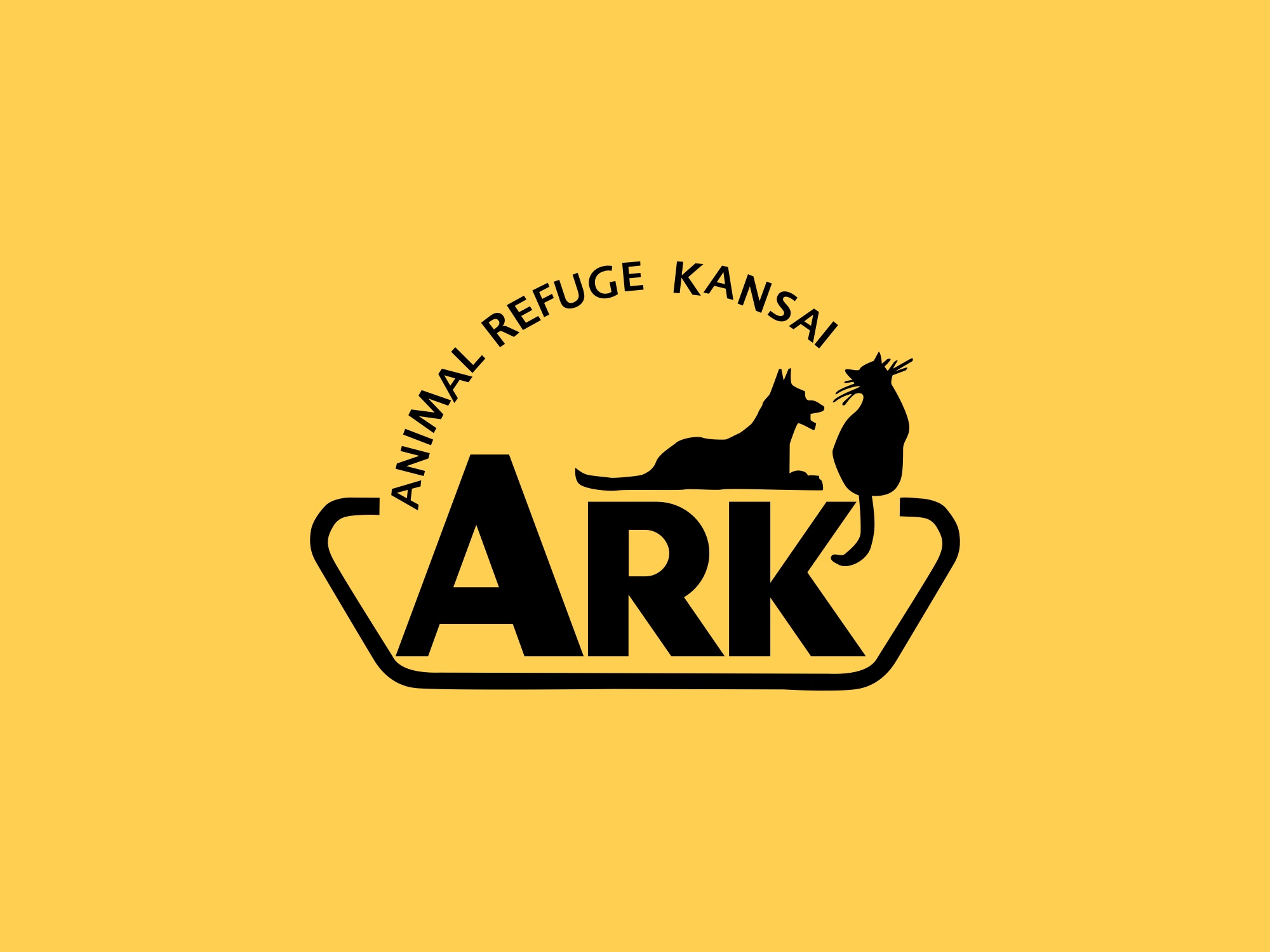 Ruby Paw
¥5,000 / month or ¥60,000 / year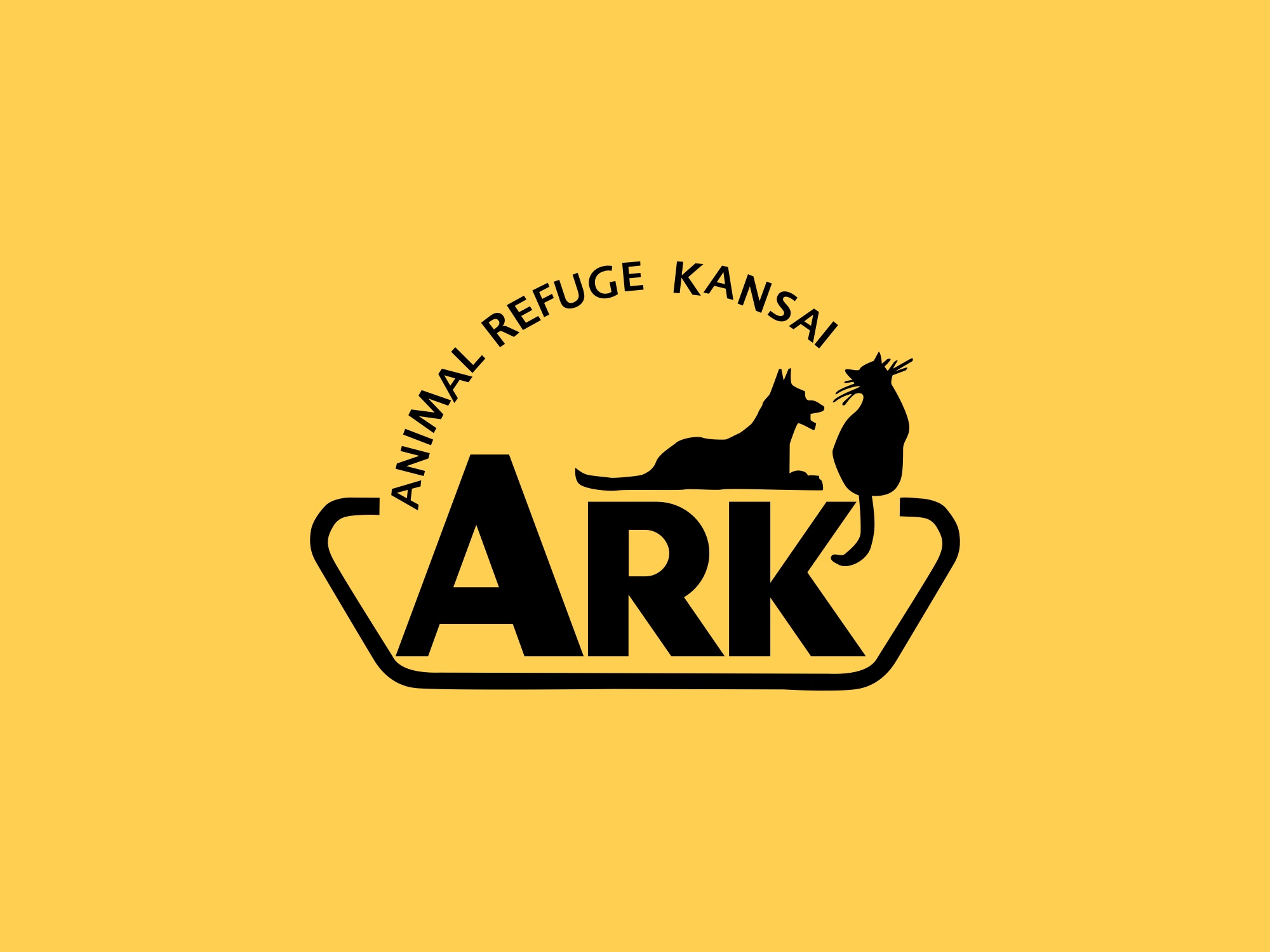 Pearl Paw
¥1,000 / month or ¥12,000 / year
How to join the Paw Membership program
Please fill out the Paw Membership application form here. You can then select the amount you would like to donate on either a monthly or yearly subscription, as well as choose your method of payment. We kindly ask you to make your payment within one week of sending in your application form.
Once your application is received and payment of your membership is complete, we will send you a membership card via Japan Post (usually delivered within two weeks).
*Please note that payment by credit card may take longer to process, due to monthly payment being made to ARK on the 10th of each month*
*In the case that the donation amount exceeds more than the required amount, we will consider the remaining amount to be a donation to ARK. Thank you for your understanding.
メンバー申し込みフォーム
PayPal