Tokyo ARK works as a foster-family based system.
Tokyo ARK was established in 2005, to help us expand our organization and rescue more animals in need. As we do not have a shelter in Tokyo, our rescued animals are fostered by individuals and families in the Tokyo area and brought to adoption events held on a regular basis. Here, visitors can interact with the animals and get to know them. Interviews for those interested in adopting, can be held at either these adoption events or at our Tokyo office. Tokyo ARK is the center for our public relations and to help spread the importance of animal rescue and adoption, we hold regular charity events with the media and public.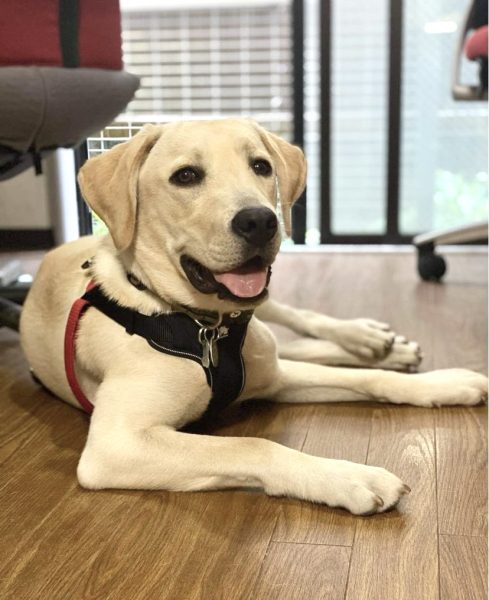 Office hours
10:00-19:00
Phone / FAX
050-1557-2763
Regular Holidays
Closed on an irregular basis.
E-mail
* When leaving a voicemail, please be sure to include your contact information, so we can reach you. We have had several cases of being unable to return calls.
* On occasion, you may have difficulty sending and receiving emails from ARK, when using your mobile phone domain. If possible, please contact ARK from a PC address to avoid this problem.
* We do not publicly disclose the address of the Tokyo office, as it is a rental property. Also, we do not house any of our animals at this property, as Tokyo ARK runs on a foster based system. If you are interested in adopting or meeting a particular animal, please contact ARK directly or visit us at one of our adoption events.
What does it mean to foster?
As Tokyo ARK has no shelter to house our animals, they are instead cared for by our network of foster families in the Tokyo area. Fostering provides a healthy and safe environment for our animals who often need some socialization and attention. For those finding adopting difficult, temporarily fostering one of our animals can be a wonderful solution. Expenses such as medical bills and food are covered by ARK.