Sasayama ARK is located in the beautiful Hyogo countryside, and boasts a spacious dog park, where our dogs can run and play to their heart's content.
Our individual kennels are modern, clean, and equipped with individual air conditioning/heating units.
After Osaka ARK was established in 2008, our dreams of building Japan's first animal welfare center became a reality. To help us rescue and rehome even more animals in need, we wanted to create a safe haven and thus, the Sasayama Sanctuary was established. By the end of 2011, the groundwork for the sanctuary was completed, with plumbing and fencing constructed. Our first set of dog kennels were built in 2014, with the second block following in 2017. Since 2022, we have also been putting plans together to build our cattery.
Similarly, to Osaka ARK, our team of dedicated staff, work day and night to ensure our animals are well cared for and safe. Staff clean the dog kennels on a regular basis and take our dogs on a daily basis to the dog park to provide plenty of mental and physical stimulation. We are also immensely grateful to our volunteers, who are vital to ensuring the daily functioning of the shelter.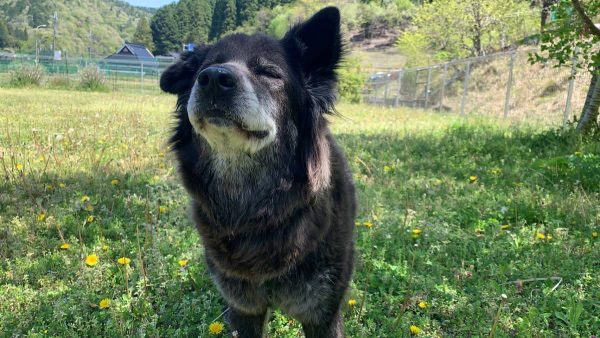 Office hours
10:00-16:00
Phone Reception hours
10:00-16:00
E-mail
Regular Holidays
Closed on Monday and Wednesdays
(In the event that a Monday is a national holiday or substitute holiday, ARK will be open to visitors)
Phone
072-737-0712
Sasayama ARK Introduction Video