Our shelter in Osaka not only houses our dogs and cats, but also serves as the administration center for enquiries.
Osaka ARK was founded by chairwoman Elizabeth Oliver in 1990 and remains ARK's longest serving shelter. Thanks to our generous supporters over the years, Osaka ARK was able to celebrate its 30th anniversary in 2020. Animals rescued in the Kansai area are first brought to Osaka ARK, to undergo health checks and receive medical treatment. Our dedicated and professional team, work in rehabilitating and caring for these animals until we feel they are ready to be adopted. The dogs who are ready to be adopted, are then transferred to our newly built shelter in Sasayama, while our cats remain in the care of staff at Osaka ARK.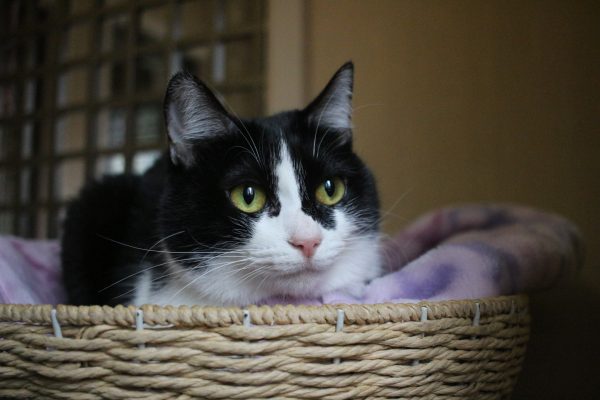 Address
595 Noma Ohara, Nose-cho, Toyono-gun, Osaka-fu 563-0131 JAPAN
Office hours
10:00-16:00
Phone Reception hours
10:00-16:00
Regular Holidays
Closed on Monday and Wednesdays
(In the event that a Monday is a national holiday or substitute holiday, ARK will be open to visitors)
Phone
072-737-0712
FAX
072-737-1886
E-mail
Directions to Osaka ARK
For your convenience, we have uploaded a video to YouTube with directions on how to reach Osaka ARK from the nearest bus stop.
If you will be coming by car, please refer to the video as well.
(Please note: There have been instances where car navigation was set to the ARK address, however visitors have ended up on a nearby forest road. To avoid this, we recommend you watch the video guide first before coming to the shelter.)